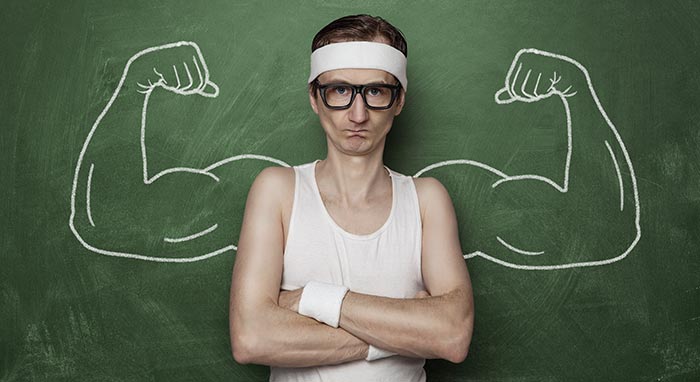 Who is CookieBytes
This company was founded by Nicholas Hess of Freeland, Michigan. Nicholas is a graduate of the Office Automation program at Michigan Career & Technical Institute (MCTI). His experience includes working for a helpdesk in the Detroit area covering ten different companies. Nicholas also worked Desk-side support for Beaumont and Ascension Health in Detroit. While gaining experience working within these organizations, he started up a Mac and PC repair business that is now serving in the state of Kentucky.
Thus CookieBytes Technologies was born.
Mission Statement
To be an IT solution that outperforms competition and exceeds the expectations of clients and the community.
Vision Statement
Connect with people on a personal level; help them to understand and learn more about the technology they purchase and use.
Core Values
Teamwork – Working with others in order to fully utilize what everyone brings to the table, making sure that we support one another in our efforts.
Honesty – Being upfront and transparent, yet respectful, with one another. Provide a "Nephew" mindset.
Perseverance – Utilize the skills God has provided in order to perform the best work possible.
Outreach – Making sure that we are reaching our community. Not just paying clients but also those in need.